Call today to schedule your private Bridal Consultation to plan your special day. We are happy to expand our salon hours to accommodate your special occasion.
Styling 1 – $90
Shampoo & Style – Short hair Full Makeup
Styling 2 – $110
Shampoo & Style – Long hair Full Makeup
Styling 3 – $150
Updo Full Makeup
Bride – $275
Up Style with Trial Full Makeup with Trial
Flower Girl – $65
Under the age of 10 Mini Makeup Mini Polish on Hands Hair Styling
Diva Salonspa wants to help make your special day even more beautiful. Make a reservation for you and your bridal party today!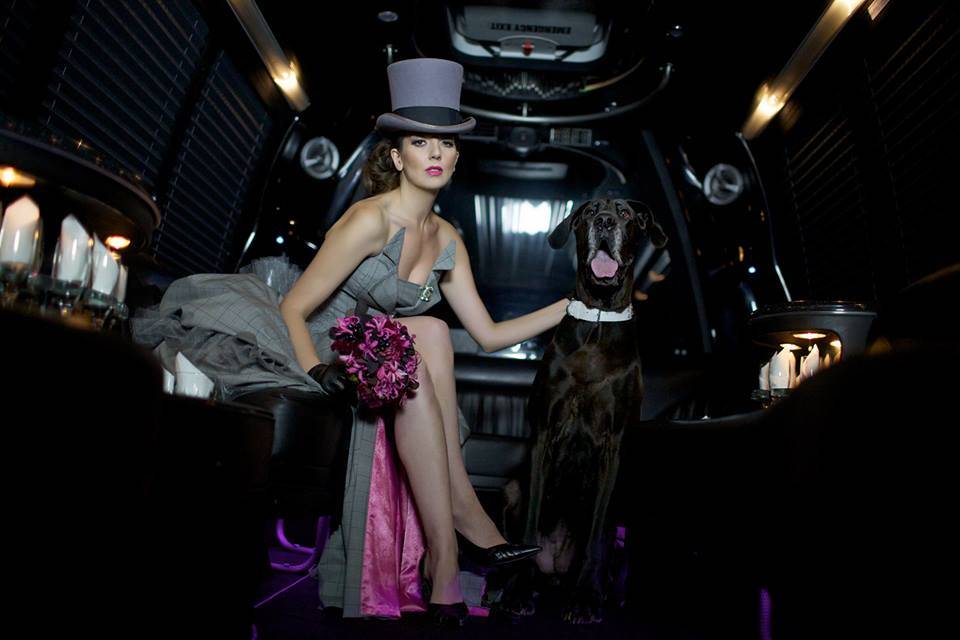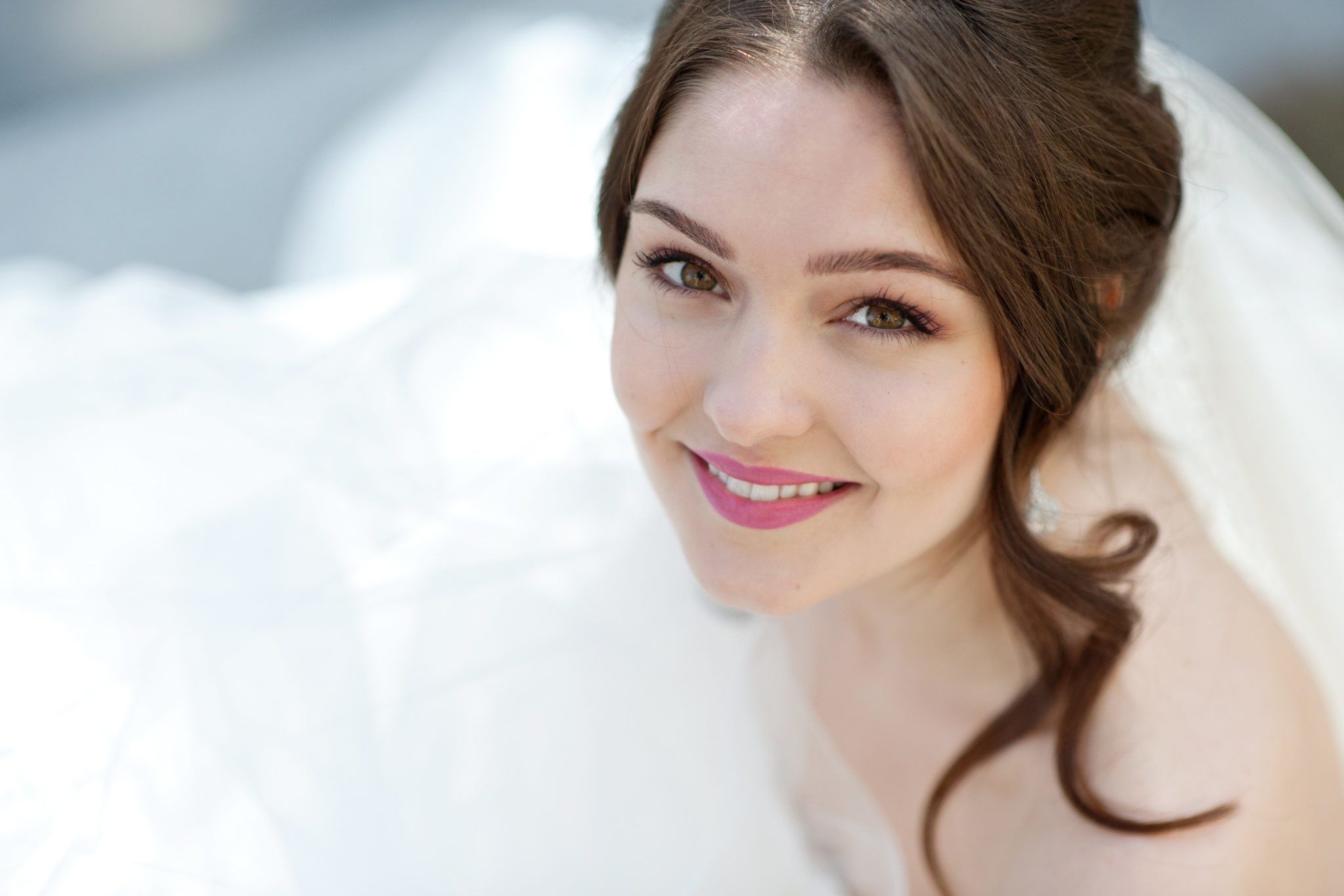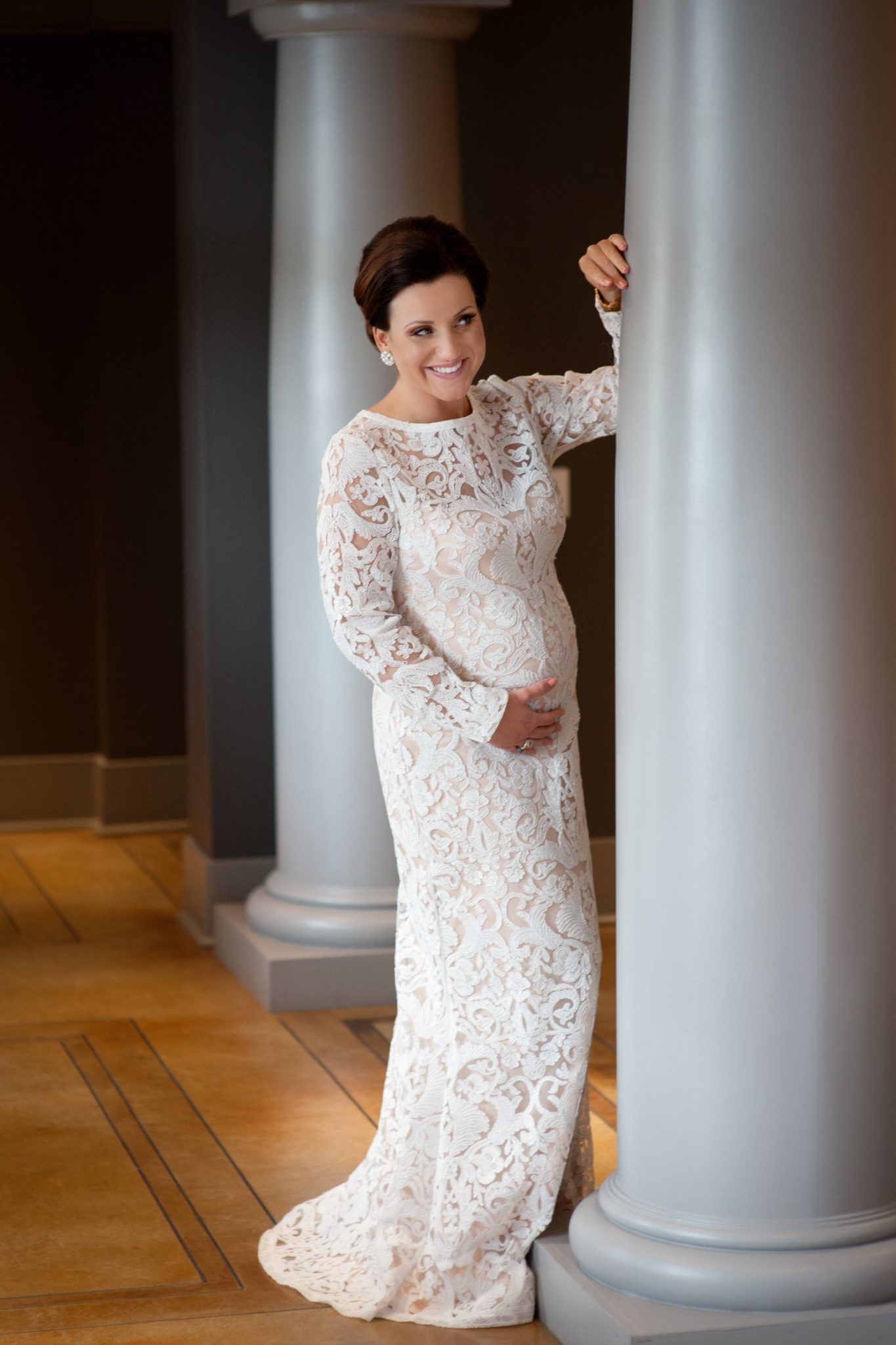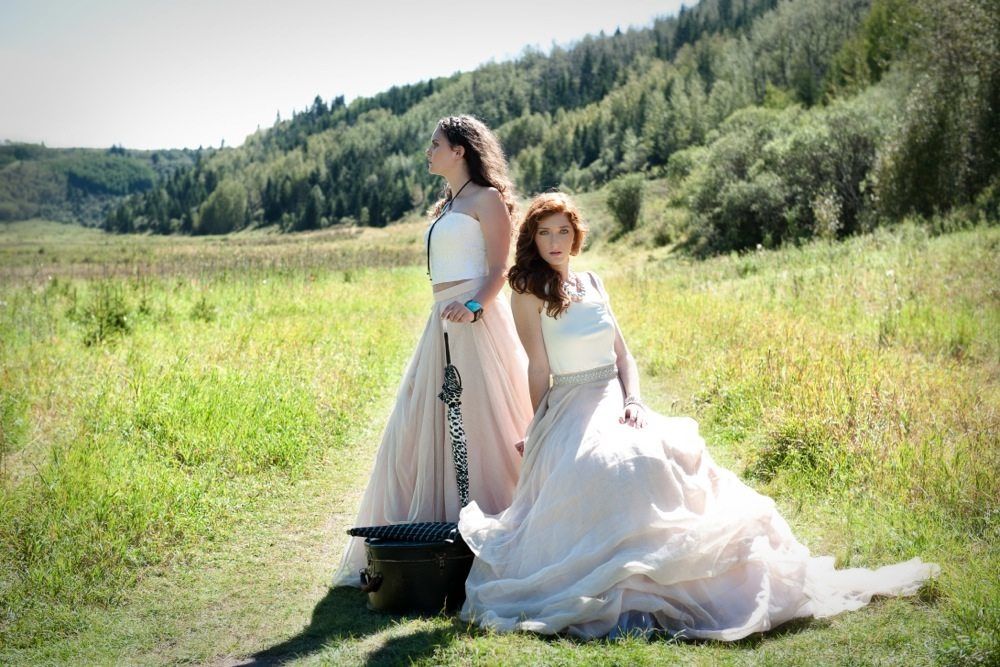 WHY DO I NEED TO HAVE A REHEARSAL FOR MY HAIR AND/OR MAKE-UP?
At Diva we want to ensure that you have the perfect look for your big day. The rehearsals allow both you and the artist to collaborate on a style that exceeds your expectations. It's a good time to discuss a few looks you may have in mind and also review products that will help enhance and maintain your perfect look.
IF I HAVE MY OWN CLIP-IN HAIR EXTENSIONS, CAN THE STYLIST PUT THEM IN FOR ME?
Yes. The stylist can add them in for you; the cost will be an additional $10.00 per track. Please note, only human hair may be used.
ARE FALSE LASHES INCLUDED IN THE MAKE-UP APPLICATION?
They are included in the application at an extra charge. We have a selection on hand to from which to choose. Also, we do offer lash extensions that last up to 4 weeks. If you are interested in lash extensions, please book a consultation at least 3 months before your wedding day to ensure they satisfy your needs.
WHAT HAIR AND MAKE-UP PRODUCTS DO YOU USE DURING MY SERVICE?
Diva is a premier Aveda Lifestyle salon and spa. The Art and Science of Pure Flower and Plant Essences is in the core of Aveda. The beauty products we use are alive with the life force of plants, and contain pure essential oils. While Aveda specializes in hair care, Aveda also offers plant-based skincare, make-up, pure-fumeTM aromas- that are all professionally developed, clinically tested to be respectful of the people and the planet.
DO YOU OFFER OTHER SERVICES OTHER THAN BRIDAL HAIR AND MAKE-UP FOR BRIDES-TO-BE?
Definitely! Diva service providers are all exceptionally well trained with an excellent knowledge of fashion and beauty trends. Diva offers a full range of hair services: cutting, colouring, perming, straightening, styling, blowouts and up styling. For those looking to enhance their own natural beauty while reflecting the most current fashion trends, we offer make-up lessons using Aveda's pure flower and plant-based make-up products, in our spa, guests discover personal wellness with our signature spa services – facials, massages, hair removal, full body treatments, manicures and pedicures – a wide range of services that are perfect before and after you big day!
I WOULD LIKE TO GET READY FOR MY WEDDING DAY AT MY HOTEL OR HOME. CAN THE STYLIST COME TO MY LOCATION TO PROVIDE BRIDAL HAIR AND/OR MAKE-UP FOR MY WEDDING DAY?
We want our guests to enjoy the full Diva salon and spa experience, unfortunately we are unable to go on location.
WHAT IS YOUR PAYMENT AND CANCELLATION POLICIES?
For bridal parties, we require the purchase of a gift card for the full amount to secure all bookings at Diva. Our gift cards are non-refundable.
WHAT IS THE CANCELLATION POLICY FOR BRIDAL PARTIES?
Any cancellations of your bridal party reservation will result in an amount owing equal to 50% of the cost of the appointments.