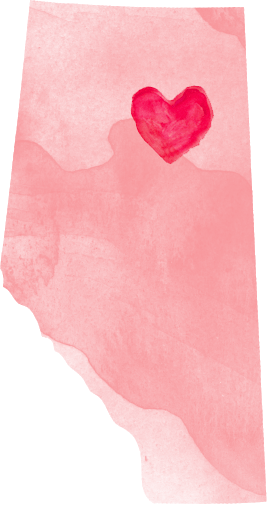 Diva Loves
Fort McMurray
Show us your Fort McMurrary ID and receive:
♥ 20% Off Service
♥ 10% Off Product
♥ A Free Gift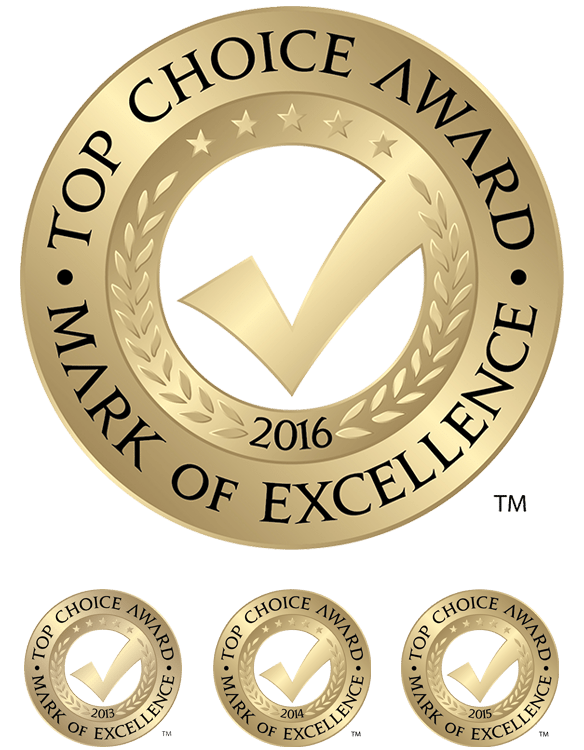 Top Choice Winners!
Thank you for making us the Top Choice Salon in Calgary, 4 years in a row.
Welcome to Diva Salonspa
As one of the city's only Aveda lifestyle salons, and voted the Best Salon in Calgary, you'll be pampered with our plant derived products and leave looking and feeling your best. Our hair salon offers haircuts, styling, colour, and more.
Whether it's for a wedding, event or you're just looking for a trim; our stylists will take the time to make your visit a special experience. Our day spa also offers many other services to aid in your beauty and wellness. This includes hair removal, skin care, hand and foot care, and more. If you want personalized service, combined with professional beauty and wellness care, then we look forward to serving you.
"Rachel is simply fabulous. While there are other DIVA locations that are more convenient for myself, I'll always make the trek to chinnok to see Rachel. Also the other girls, those at the front desk, were incredibly kind and helpful."
Stephanie E.
Chinook Centre Client
"Sara has been absolutely amazing. I have spent my entire adult life trying to find a hairdresser that actually listens and recommends things appropriate to what I am trying to achieve with my hair. She is fantastic! Would recommend to everyone."
Sierra R.
Country Hills Client
"I just had a hair cut at Diva by Rossa, at the Market Mall location. She is amazing at what she does. The service from the moment you get there till the end was superb. I got the best shoulder and scalp massage from Rossa. Really happy with the results. Thanks."
Nadia N.
Market Mall Client
"I've had the opportunity of having my hair done with Anita at West Mount Royal for many years. She has always been very attentive and has always provided great customer service. The staff at this location provides me with an incentive of returning year after year. Great work!"
Mark H.
Mount Royal Client
"I visited Diva Salon Spa (Northland) to get my hair and makeup done for my engagement party. The service at this salon is some of the best that I have experienced and the stylists and artists here are also incredibly talented!"
Shams L.
Northland Client
"Shauna is knowledgable and listens well, not to mention she has a great memory. It makes you feel at home and cared about and that goes a long way in book. And I always walk feeling great!"
Leilani O.
Seton Client
"Victoria asked me a bunch of questions before we got started and really stayed within my comfort level. She was so helpful! Will definitely go back to her soon!"
Sherri S.
Southcentre Client
"Thank you Diva for letting me get my hair done with Donna today as a walk in. This was my first time in your Salon and Donna made me feel welcomed and beautiful by cutting my long out of control hair. I will go back in a week or so for her to colour my hair…ahhhh feeling good"
Jane F.
Sunridge Mall Client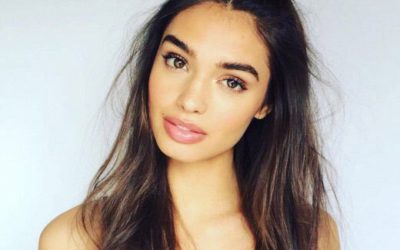 Hair hair everywhere! How to care for your hair extensions. Nowadays, almost anyone can have long, luxurious locks thanks to the availability of hair extensions. If you are considering hair extensions, they need extra care and attention. Here are some tips to... read more